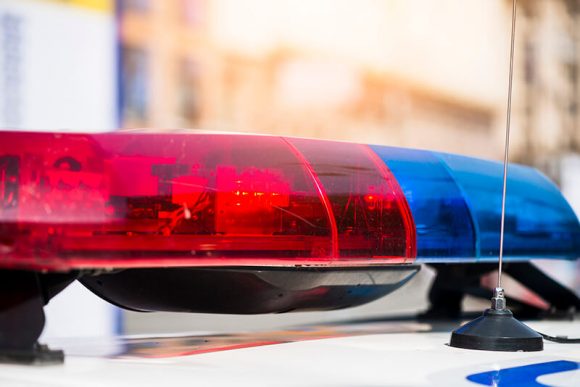 Law Enforcement Life
An outreach to the Cairo Police Dept., Grady County Sheriff's Dept., and Grady County Correctional Dept. officers. We offer a free dinner along with a devotional that gives the officers a chance to talk openly about issues in the department and in their lives.
Cancer Care Group
Hope For the Journey Cancer Care Ministry at FCC is an outreach that offers support and ministry to men, women and families fighting cancer.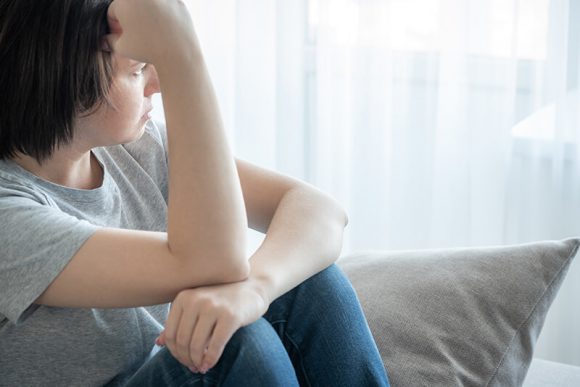 Grief Share Group
GriefShare is for people grieving the death of a family member or friend. You'll discover there are people who understand your hurts, emotions, and painful experiences! When someone you love dies, it's common to feel isolated. In GriefShare, you'll find that you are not alone, that there are others who understand what you are going through. You are welcome to begin attending the GriefShare group at any session. Each is "self-contained," so you do not have to attend in sequence. You will find encouragement and help whenever you begin. You will be able to continue with GriefShare through the next 13-week cycle and view any of the videos you have not seen.
Divorce Care Group
Find help and healing for the hurt of separation and divorce.  Divorce Care is a friendly, caring group of people who will walk alongside you through one of life's most difficult experiences.  Don't go through separation or divorce alone.